Honest Liquid Lipstick - Forever Pallet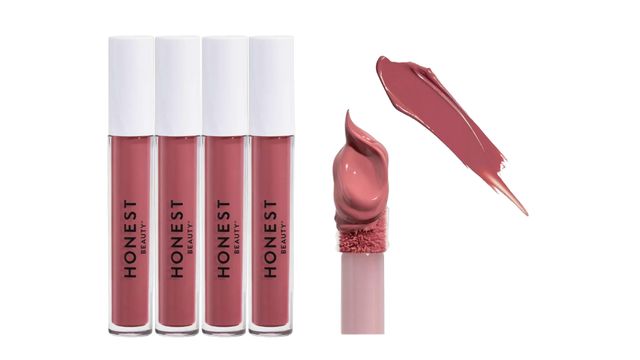 Honest Liquid Lipstick - Forever Pallet
Features:
---
💄 Honest Liquid Lipstick: Step Into a World of Luxe Lip Color! 💄
Product Showcase:
Dive deep into the mesmerizing shade 'Forever' by Honest Liquid Lipstick. Embrace a lip color that not only promises vibrant hues but also ensures the care your lips deserve.
Item Breakdown:
This exclusive collection includes 600 units of the enticing 'Forever' shade. A hue that complements every mood, occasion, and skin tone, ensuring you're always in the spotlight.
Key Features:
Lush Pigment: The 'Forever' shade offers a rich, deep color payoff that lasts, making your lips truly shine.

Hydrating Formula: Beyond color, Honest's formula nourishes, ensuring soft, supple lips.

Trustworthy Brand: Dive into the Honest promise of quality and authenticity.

Splendid Value: A collection like this at an estimated retail value of $9558.00 is a steal.
Why Go with Honest's 'Forever' Shade?
Choosing Honest Liquid Lipstick is aligning with a brand that believes in the fusion of beauty and care. Let your lips experience luxury with each application.
Unveil Your Perfect Pout:
Get ready to redefine your lip game. Grab the 'Forever' shade by Honest Liquid Lipstick and flaunt lips that are both stunning and cared for! 💋🌺
Review this lot's itemized manifest in the table below! Or click the button underneath to download the manifest file, viewable in any spreadsheet application.
---
Share this Product
---
More from this collection