💝Perfect Scents Fragrances - 50 units Pallet #1816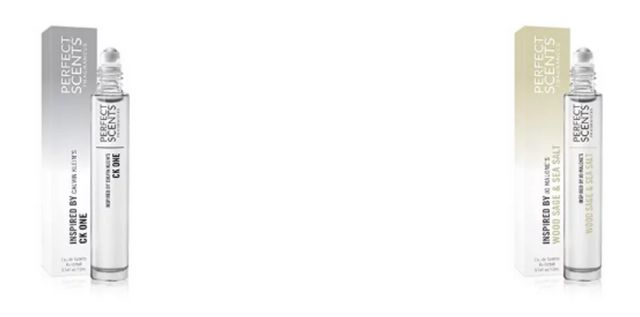 💝Perfect Scents Fragrances - 50 units Pallet #1816
Features:
---
💥New Fragrance Lot! 🌟
Experience the Excellence of Quality Products
Lot of 50 Perfect Scents products, from a national drugstore, with a total retail value of $571.50.
You Get the Following:
🔥 50 Units valued at $571.50!
📋 Product Manifest Available
🛒 Wide Range of Perfect Scents ITEMS
🌟 Brand Names Include: Perfect Scents
💰 Retail Value Per Item: Up to $11.99
📦 Condition: Shelf-pull
✅ 95% Product Guarantee
👍 Perfect for Resellers!
Review this lot's itemized manifest in the table below! Or click the button underneath to download the manifest file, viewable in any spreadsheet application.
---
Share this Product
---
More from this collection